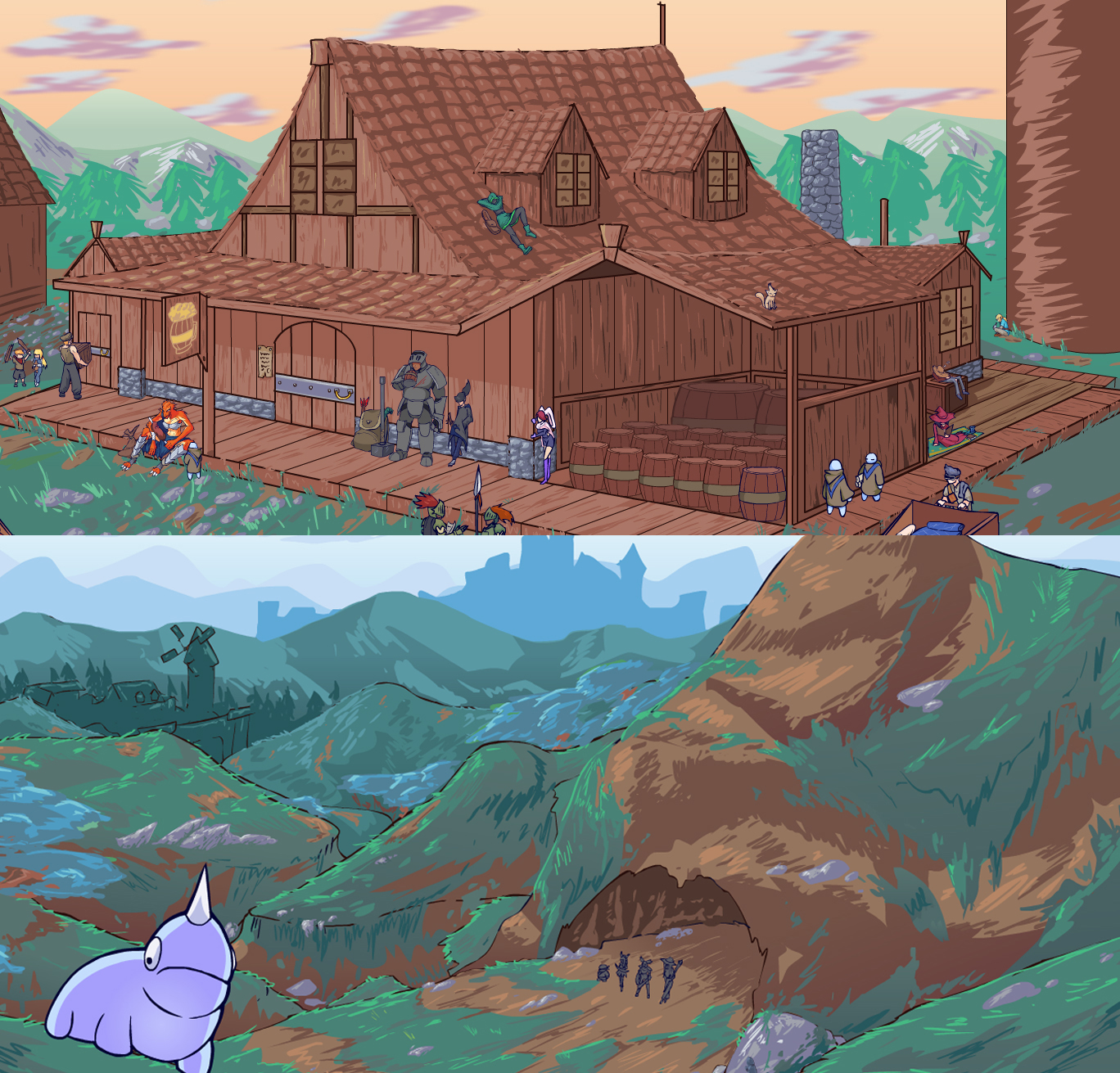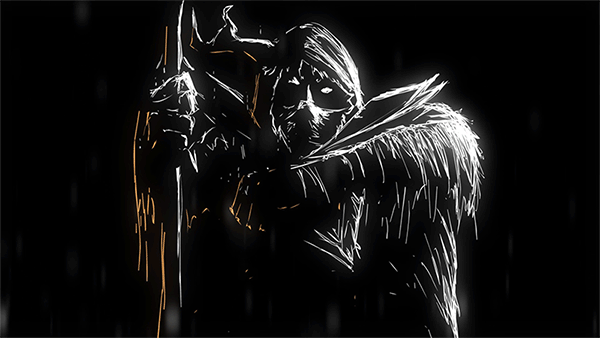 Hey guys, this will be my last update for this project. We've got a wonderful composer to make music for this animation so we need a bit more time for him/her to do his/her thing. Doesn't hurt to go all-in with this thingy since we've come this far. :D
What is finished?
All Backgrounds
Polishing
What we're currently working on? 
Post-production (Those funky floating effects and glow you see on the gif right now)
Sound effects
Music
What's next?