EDIT: MIME AND DASH MUSIC FOR LISTENING!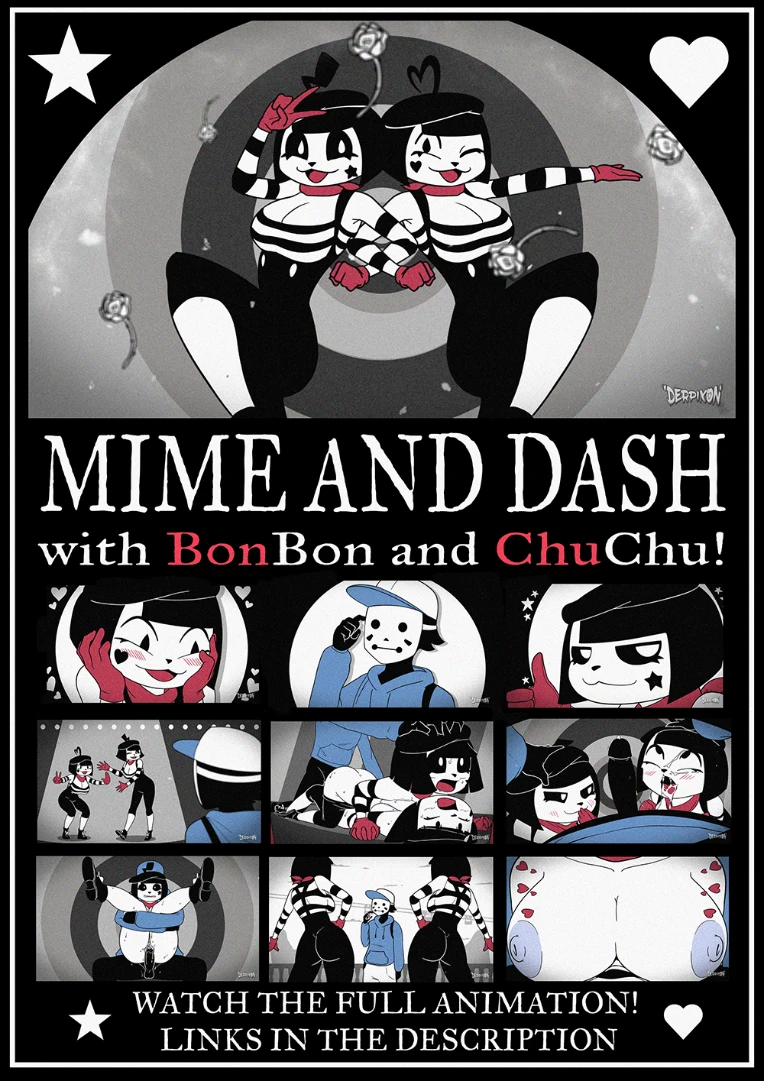 Music and Sound Design by Kettako (Seriously check out his stuff it's so good!)
I've made this as a side project to sort of counter the mental burnout from working on Shapeshifter, its a silly little idea that started off with the lewd hand gestures. I hope you find BonBon and ChuChu fun!
Thanks for the support (and patience) as always :)